BLACK and BLOCK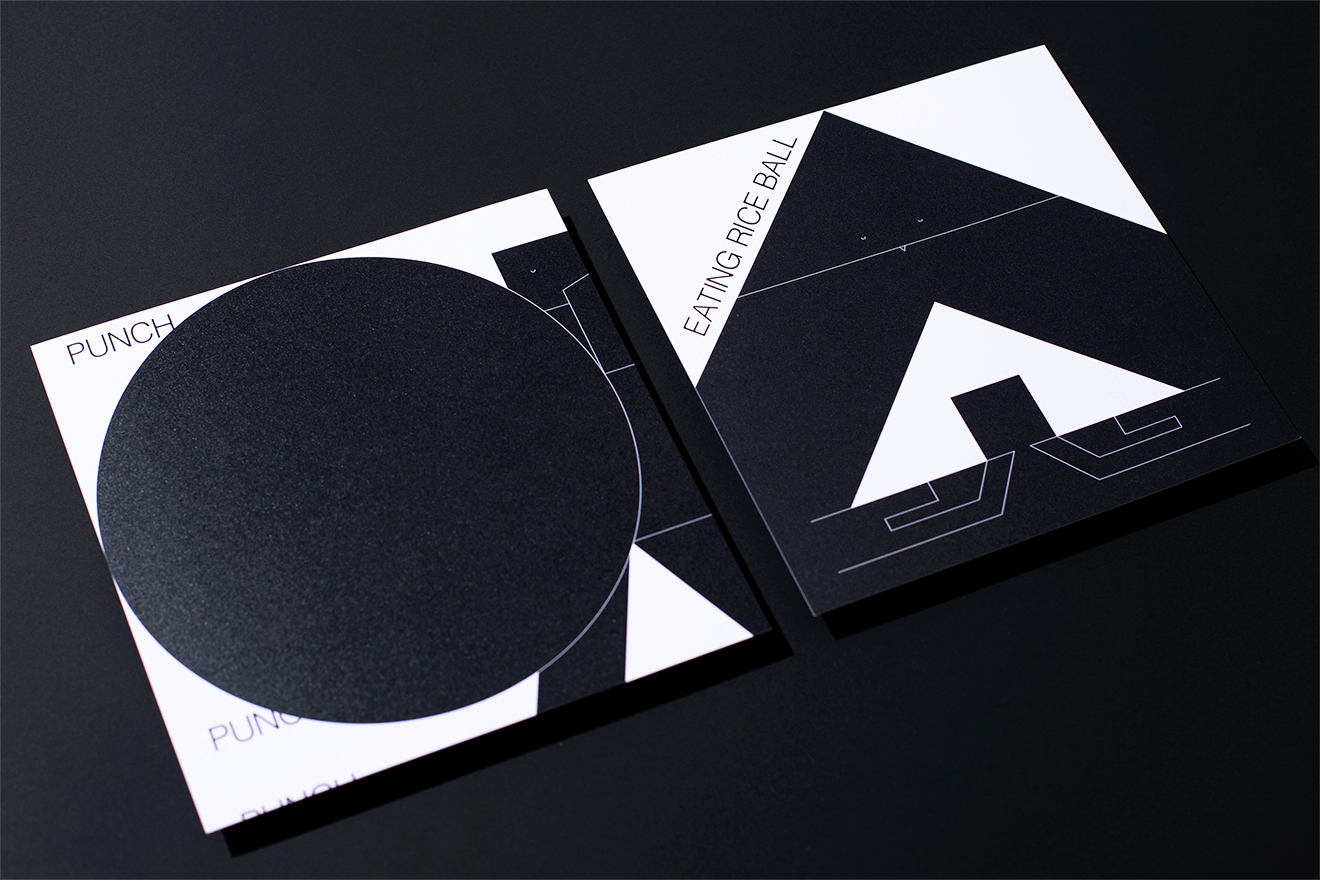 Exploring both sides of diversification, a word often used out of convenience What minimalistic designs give birth to
BLACK & BLOCK uses blocks of different sizes to depict the movement of people in a minimalistic way. As the world becomes more complex by the day, our rapid change in ideology and emotions as well as actions are being conveniently described as diversification.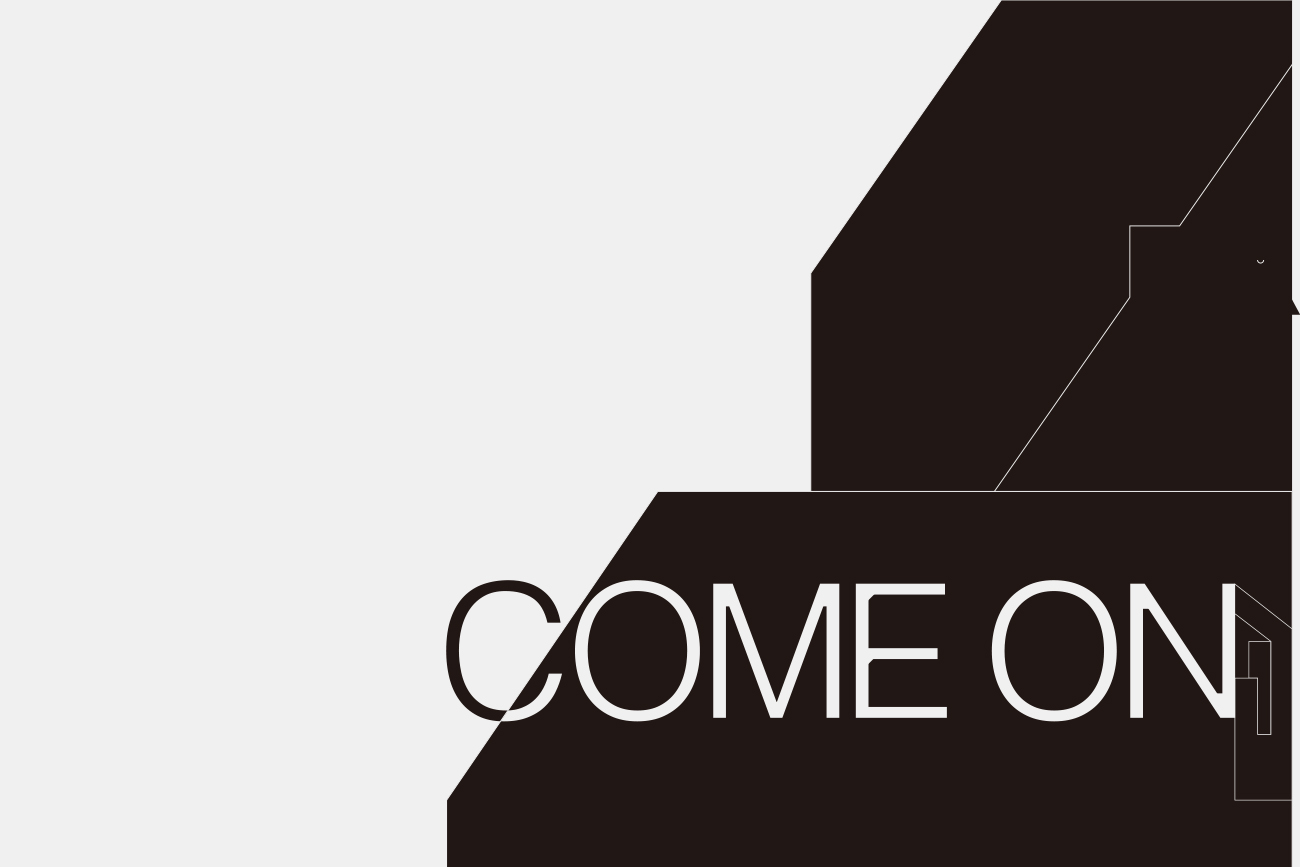 While it has granted more equality to various people, it feels like what is just and true have become increasingly obscure. This graphic design simplifies the movement of people and expresses it with minimalistic black and white squares to make it simple and clear.
I created this experimental design because I believe that if we simplify our entangled emotions and untangle our thoughts, we will be able to see them with clear boundaries like this monochrome design and discover the essence of life and answers that we knew as a child.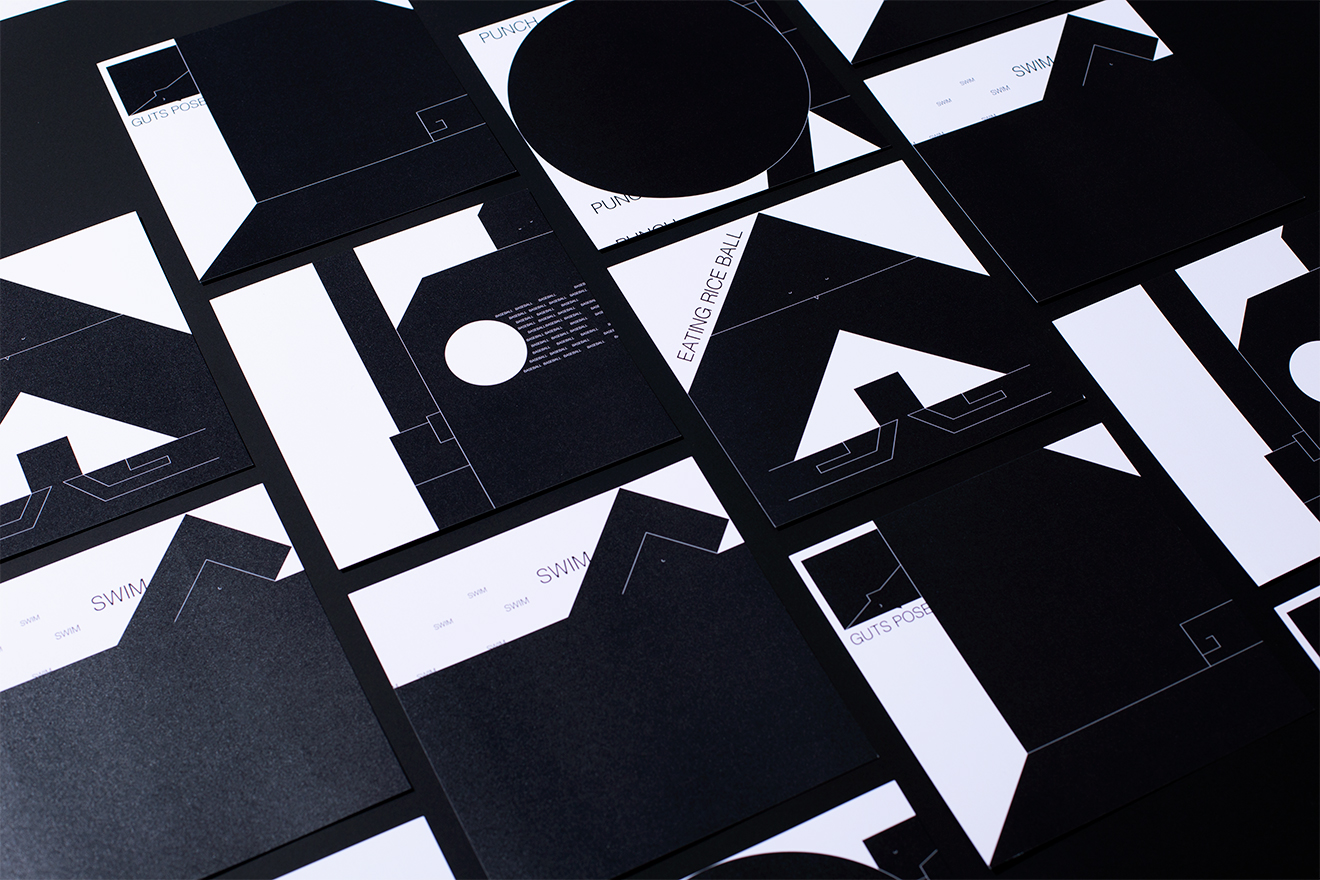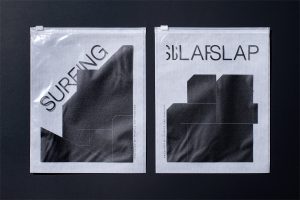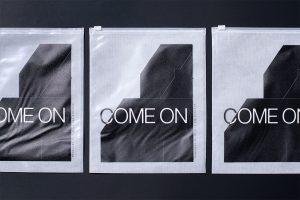 多様化という便利な言葉の表と裏へ
ミニマムなグラフィックが生み出すものとは
BLACK & BLOCKは、大小のブロックから人の行動をミニマムに表現しています。昨今の複雑化した世の中では、人の思考や感情、また行動までも多様化という便利な言葉で言いくるめられ、さまざまな人が平等になりえると同時に、正義や正解というものがどんどん不透明になって来ていると感じます。
このグラフィックは人間の行動をミニマムに削ぎ落とした白黒のスクエアから表現することで、単純明快なデザインです。これは、現代の人々においても、絡まった感情をそぎ落とし、思考を簡潔にしていくことで、グラフィックの白黒の境目のようにハッキリとした輪郭が現れ、子供の頃に持っていた本質や答えが浮き彫りになるのではないか?と提唱するために、実験的にデザインしたものです。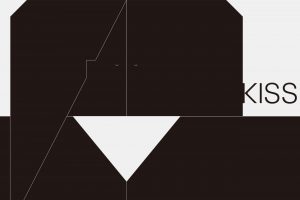 AWARD:
TOKYO ADC AWARD 2021: MERIT AWARD
TOKYO TDC  2021: MERIT AWARD
CREDIT
AD+D : ATSUSHI ISHIGURO / @ai_ouwn